…and I'll end the world if I want to.
This Friday on December 21st, I will be celebrating My 28th birthday. Looking back on this incredibly fruitful year, I want to blow big gusts full of kisses out to all of you.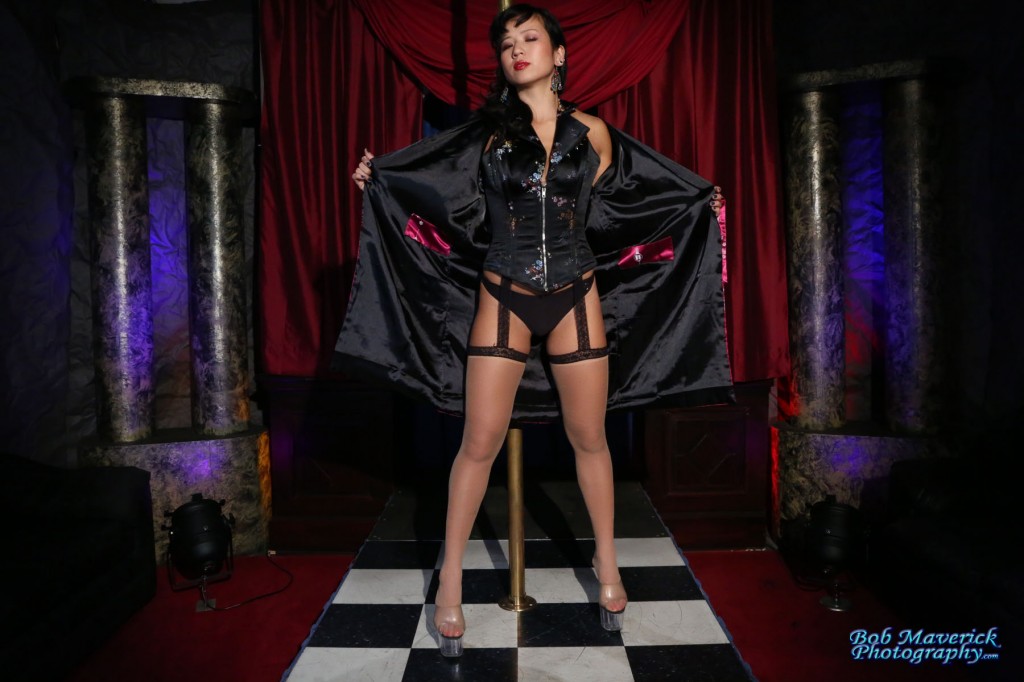 Here's to you My subs, slaves, toys, pets, perverts, worshipers, toilets, receptacles, cucks, bulls, pigs, and slutty puppies (did I leave anyone out?). Thanks for making this past year oh-so-special, and looking forward to an upcoming year of exploration and playful deviancy!
And for those of you who want to demonstrate their well wishes, here's a recently updated wishlist for your convenience :) Be good now…
xo,
L