Wow, has it been two months already?
What a whirlwind it's been! I've been getting lots of questions regarding forthcoming travel plans as of late, so while I nail them down, I'd like to update those who are desperate to see more of Me on new ways to worship virtually:
What is this OnlyFans you ask? Well, it's a monthly subscription that gives you access to My most revealing, most intimate photos from My FemDom lifestyle. If you've always longed to see more of Me, this is the only place you have the opportunity to do so. With lots of exclusive candid pics and regular updates, My OnlyFans page is the place to see Me at My most uninhibited–so you're welcome in advance!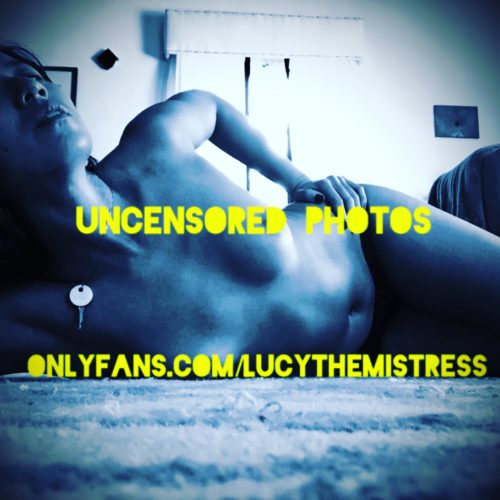 Next, as many of you know, I've made My foray into
making kinky video content!
So kind of Me to find a way for you poor faraway subs to live vicariously through the submission of My eager video sluts, don't you think? Available via ManyVids, click the SHOP link on My website's left-hand menu to see all My fetish oriented films all conceived by My perverse mind. If you have an idea for a video or would like to request a custom vid, do feel free to get in touch to discuss the possibility of bringing your fantasy to life virtually. Need some inspiration? I've updated My Tumblr with gif previews of My finished projects, and don't miss My newest Asian Supremacy FemDom video where I put My entitled white sissy bitch of an assistant in her place…