Is it getting hot, or is it just Me?
With the temperature rising after a very enjoyable trip to SF this past week, I'm once again hitting the ground running, first with an appearance at July 3rd Bondage Ball this Friday, followed by The Decameron's SUMMER CAMP themed lunchtime play party on Tuesday, July 7th. Thanks to all you SF slutty-fucks who made My first trip to NorCal oh-so-memorable. From having My adorable toes worshiped to breaking in new toilet boys left & right, this will surely not be the last time that the Bay Area is graced with My presence…
---
First, thing's first. If you are free this Friday–Independence eve–I highly suggest you stop by the Bondage Ball to get a swat or two from the Ladies of The Decameron. Several of the Mistresses who will be on deck to Spank n' Shine you will also be at our upcoming play party, so this is a rare opportunity to get in some face time and introduce yourself to the FemDom vixen you ultimately hope to submit to.  This extravagant event sold out last year, with over 2000 people in attendance donning all sorts of corsetry, gimp masks, animal suits, and other fucked-up outfits too elaborate to describe. It's a feast for the eyes and ears with live DJ's spinning all night, so come out gorge yourself with Us to celebrate your in-dependence with the strong, sexy Women who make your lives that much more interesting ;)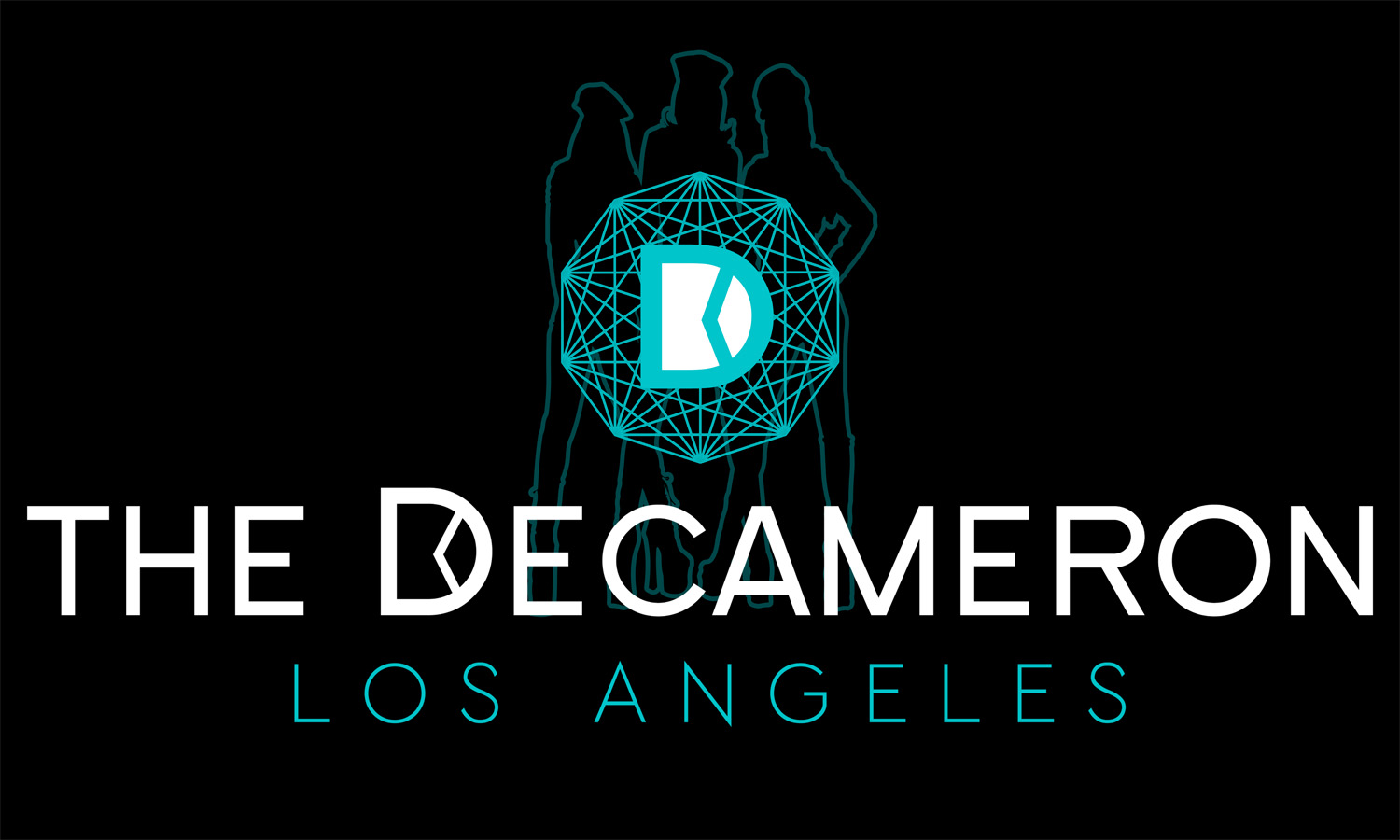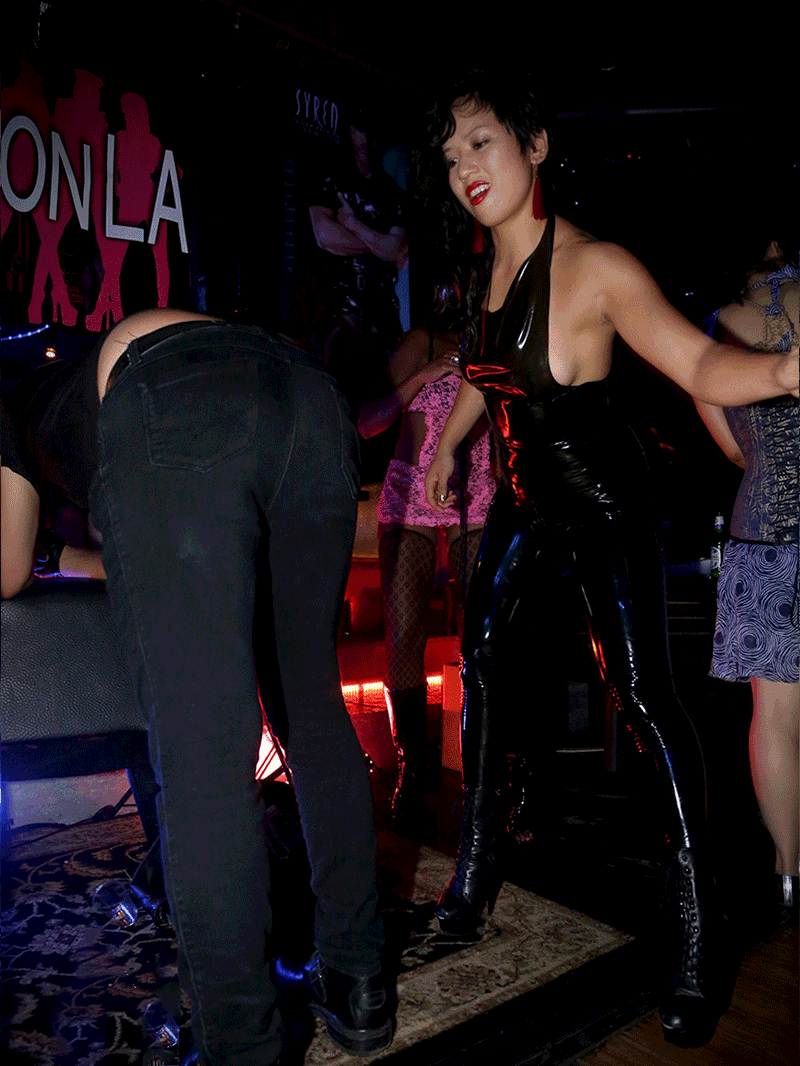 Get your Bondage Ball tickets now.
---
If you're not able to sneak away to party with Me and My Friends on a weekend night, you may want to perk up your ears for My dungeon's WET HOT DECAMERON SUMMER, The Decameron's lunchtime Multi-Mistress Play Party on Tuesday, July 7th. If you know Me, you know how naturally I channel the powerful presence of R. Crumb's sturdy Amazons, so don't miss your chance to come play with Me in My natural element. This All-American summertime FemDom party plays off the tradition of Summercamp, transporting you back to those formative years to relive and replay. Only this time, there's no question who's in charge…
At Camp Decameron, our submissive male campers are sequestered from the rest of the world…surrounded by strong, demanding Women who tease and torture them with their very presence. Under the spell of their awesome femininity and curvaceous figures, our campers do just about anything to get a pat on the head from their favorite counselor Domina. Read more about our camp policies and see who will be lording over you by visiting the Decameron website.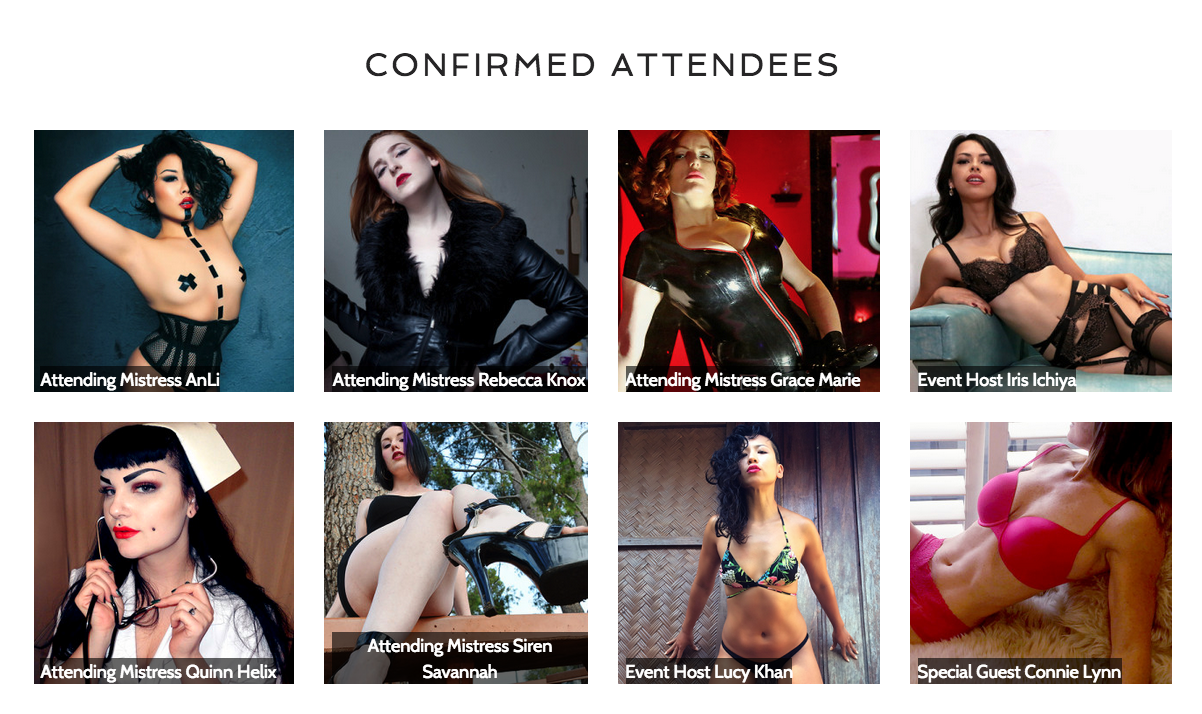 Don't miss your opportunity to perform unspeakable acts of public disgrace for Our entertainment and amusement… So, what are you waiting for?