Hello, My dear bottoms.
There's something about the end of summer that really gets My blood pumping. Even though I've completed My studies for now, I still feel that back-to-school twinge of excitement. The beginning of the academic year brings with it a swell of potential energy–the feeling that anything is possible in the next nine months.  With the air flooded with a sense of nervous excitement, students step back into their respective preparatory institutions, eager to carve our their niche. Desire, humiliation, transformation, competition, and pride are the forces that circulate through the student body, stirring up a collective anticipation of what's to come…
To Me, this tension is absolutely delicious. I love teetering on the edge of experience where potential energy meets kinetic energy; the instant just before an unknown becomes a known. There is something absolutely naughty and adolescent about this moment…and that's why I'm so excited to invite you inside Decameron Academy, My dungeon's prep school themed, Multi-Mistress play party, which is just under one week away!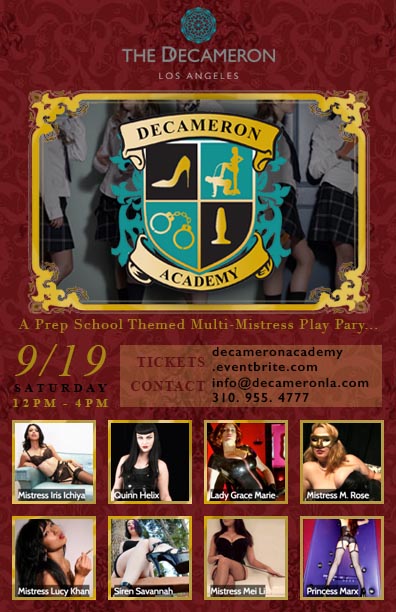 You can be sure that the Elite 8 featured in the party flier above will be in our meanest school girl gear, grinding at the hip to tear you measly boys apart! For more info, do visit The Decameron's website on how to get on our exclusive guestlist. Be there or be square.
---
But even the meanest bully Bitches have hearts, you know…!
For the 2nd year in a row, I'll be participating in AIDS Walk LA–this time with the Ladies of the Decameron. Last year, I raised over $1000 with your help, and this year I know we can hit the $1500 mark. As you may have noticed in some of My recent photo tweets, I've been hitting it extra hard in the gym recently, partially in preparation for this 10K event! So if you've been stroking it to My hot Asian ass or My perfectly toned stems, you better pay your cum tax and donate to My campaign NOW! 
Here are a few candid dorm room shots to remind you of where your lunch money is going ;)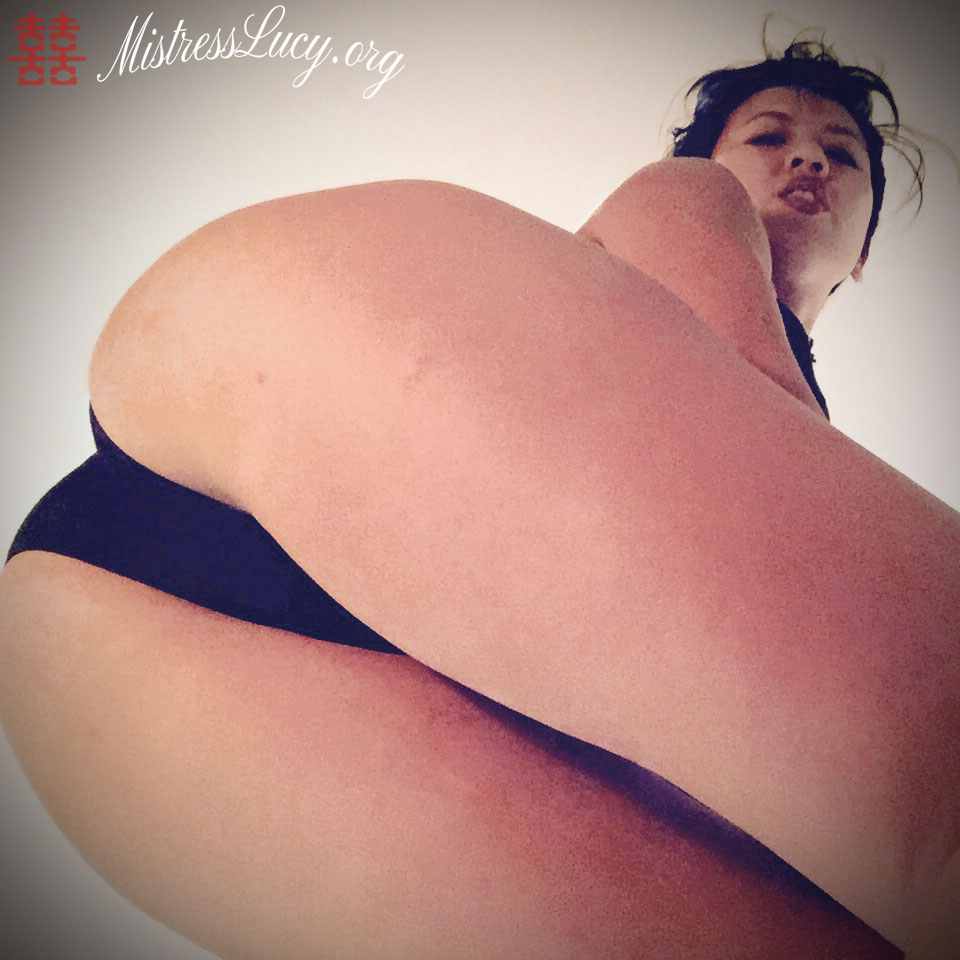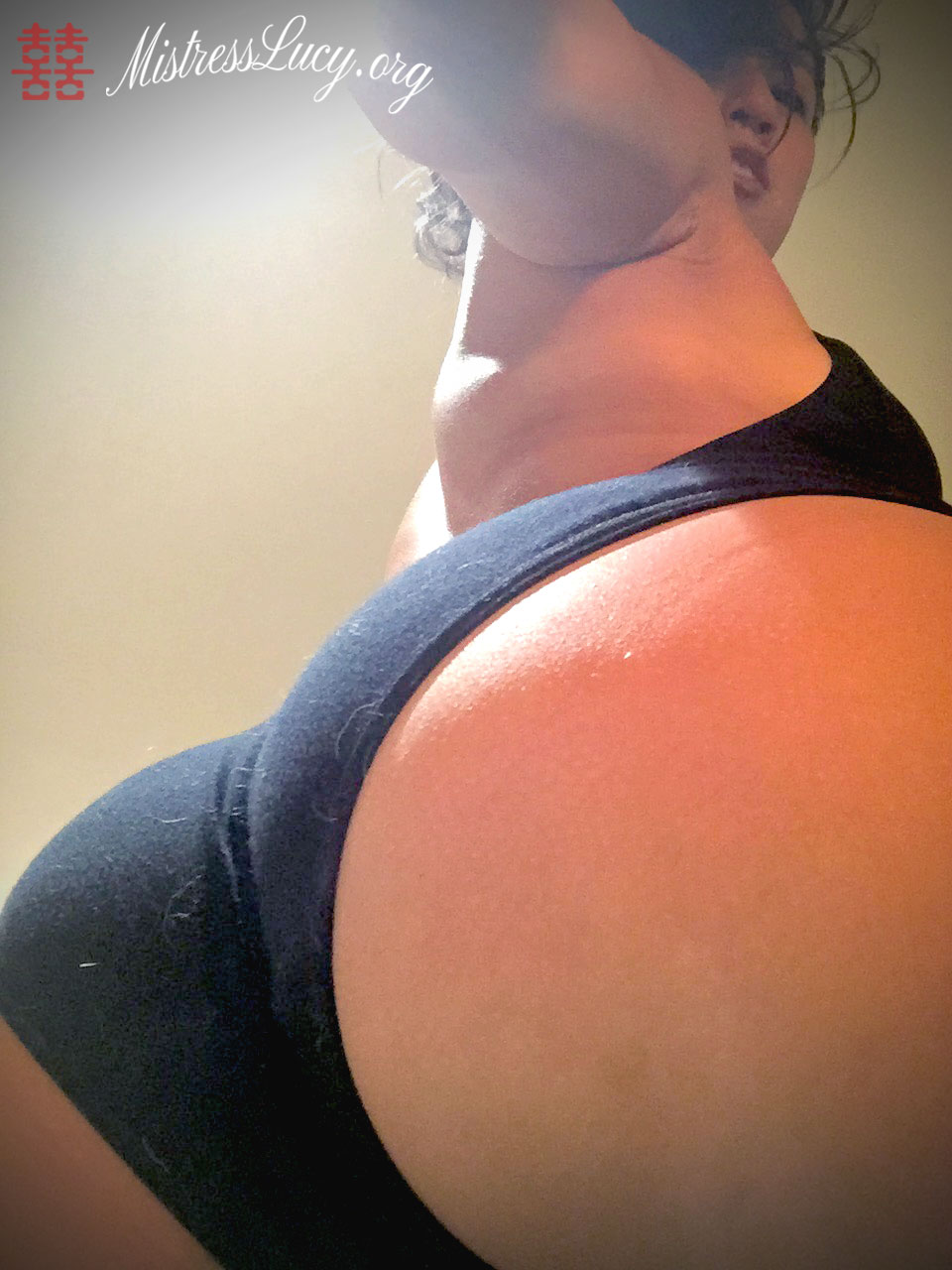 Thanks in advance for paying My generosity forward and making a pledge to My AIDS Walk campaign now!