Happy holidays, My slutty little elves!
With My birthday just past on the 21st, I thought I'd give a little something back this glorious season with an adorably dirty Xmas themed foot fetish JOI video! Shot by a true foot lover and wrinkly sole connoisseur, I'm absolutely delighted to share this brand, spanking new instructional jerk off vid for your pleasure and My amusement. Don't you love My historically accurate outfit?!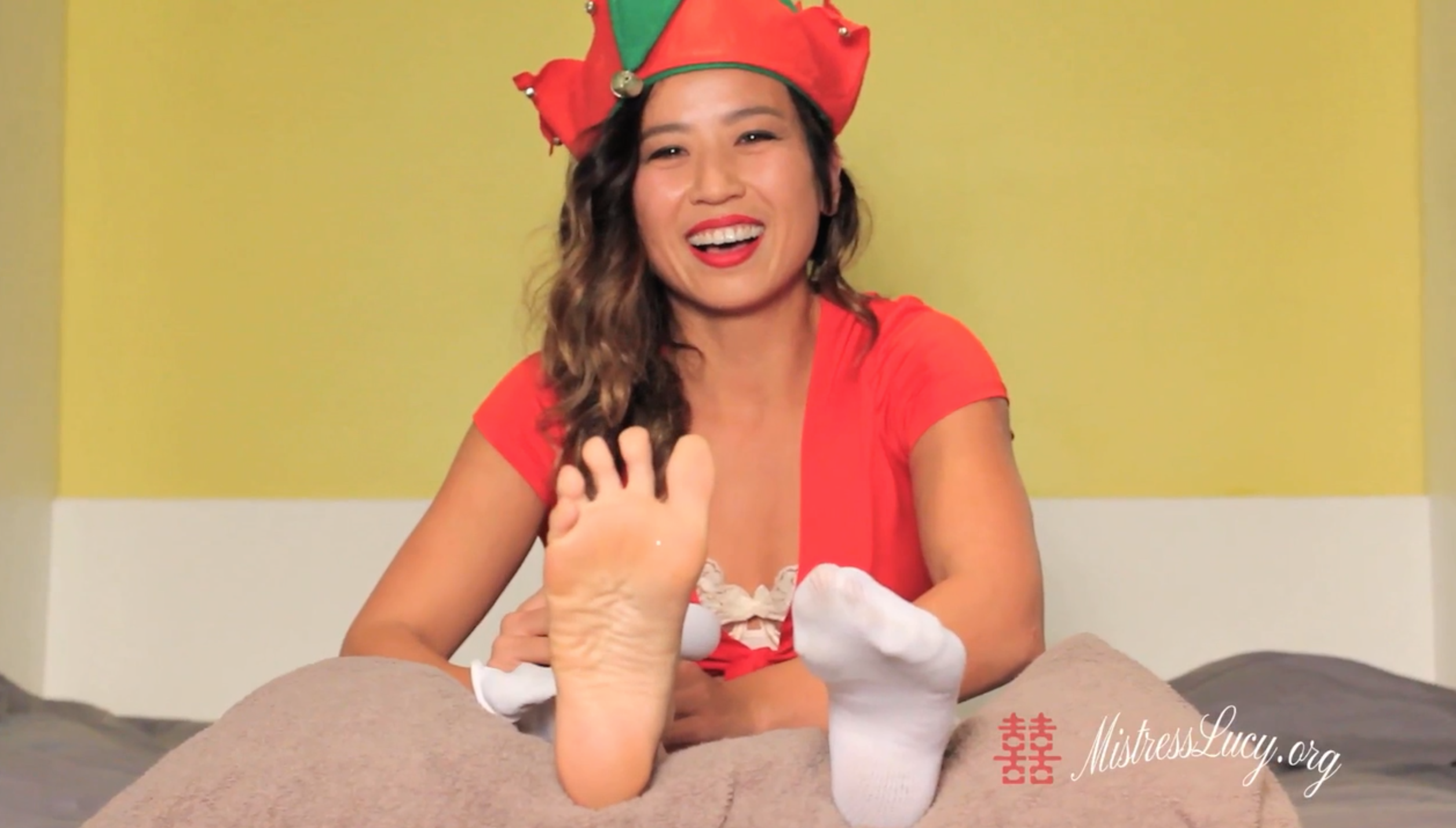 I've got big plans for 2017 that I can't go into detail fully as of yet, but to give you a hint, they include acupuncture-induced bondage as well as offerings for double Domme wrestling sessions with a gorgeous blond jiu jitsu champion (and you as our practice dummy)! Stay tuned or get in touch for details, but in the meantime, enjoy this deliciously deviant video treat from Me to you.
Well bitches, here's to a very naughty 2017 ;) Wish Me bon voyage as I jetset to Rio for the New Year, and follow My always sexy vacay photos and adventures in FemDom here and here. See you all next year!!