Yes, bitch!
Your Mistress got a camera and She knows how to use it! Lucky you. As you may have noticed from the SHOP link on My main menu, I've got a burgeoning video store at ManyVids up and running. In addition to making My past solo efforts available through My new shop, I'm happy to announce the debut of My first non-solo video Violating The Help which includes POV shots from My unique perspective. Unlike traditional POV videos that privilege the male perspective, My FemDom POV puts the viewer in My sexy shoes–mercilessly objectifying boys and slaves from My Own amusement.
Come along for the ride, and feel what it must be like to wield such power over another. See yourself from My perspective and download My newest creation today!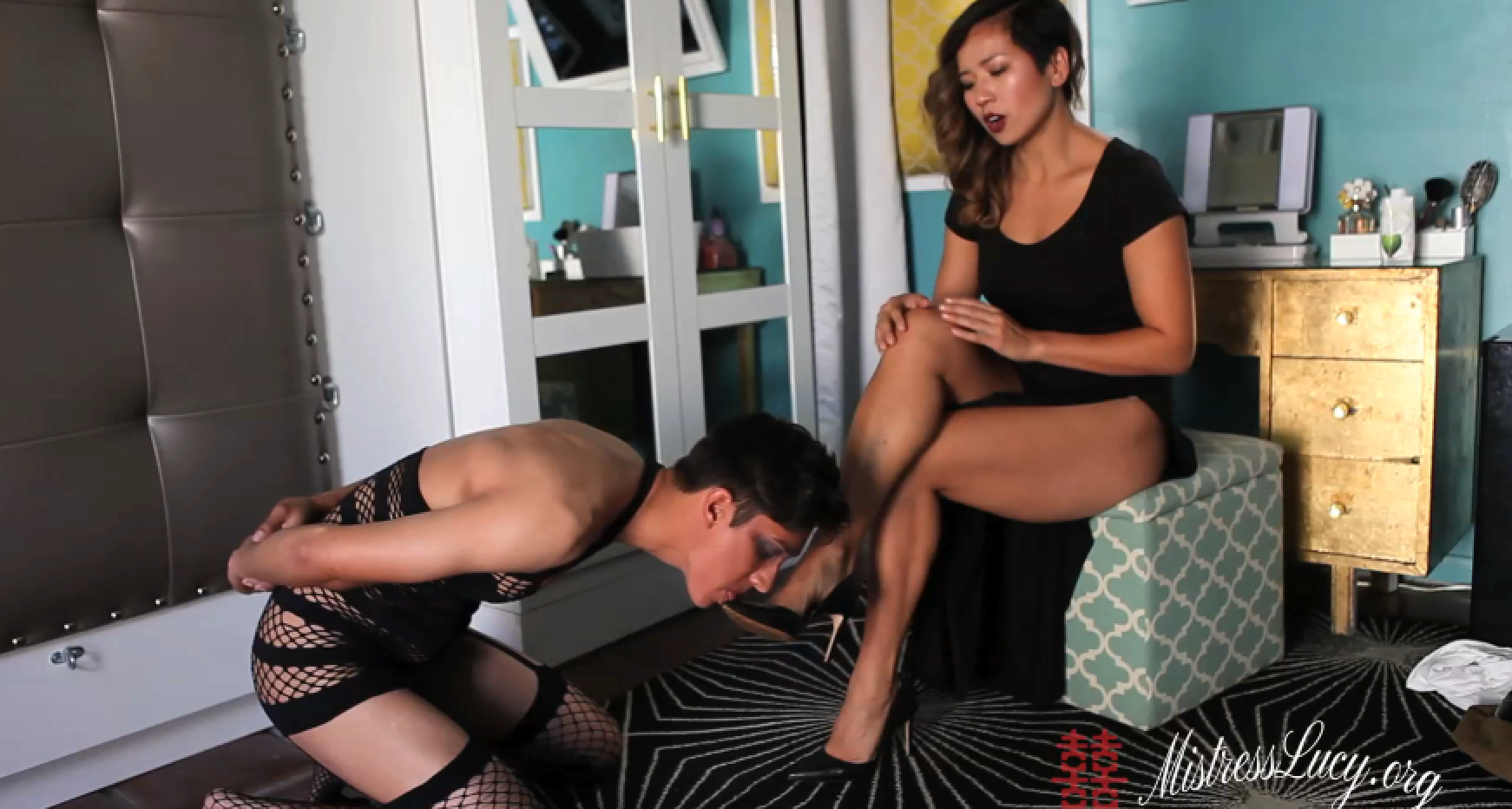 Have a custom video request for Your Mistress?
Feel free to get in touch if you'd like to discuss ordering or creating a new video piece together :) In the meantime, slaves based in IL should be on standby, as I'll be announcing upcoming travel plans shortly…