Happy December, My dears!
As many of you know, this is My birthday month. Coming at the end of the year, I always find it an appropriate time to reflect back on all that has transpired in the months behind us. For Me, this was certainly a year of ups and downs, with forays into video production and sharing some of My more intimate moments through OnlyFans, I've certainly made it much easier for those who live far away to connect to My FemDom lifestyle despite the distance between us.
While I thoroughly enjoy granting this augmented accessibility to My loyal admirers, it has also, unfortunately, resulted in some persecution and harassment from those who seem to take issue with Women unapologetically basking in the power of their own fantasies. Thus, you may have noticed a bit of radio silence as of late…
In the midst of this rollercoaster though, I do have a fortuitous announcement for those of you lucky enough to live near My homebase of Los Angeles. On the evening of Saturday, December 23rd, I will be attending a lovely Xmas Social Holiday Party at the one and only Chi Temple with several of LA's most well-regarded Dommes in attendance.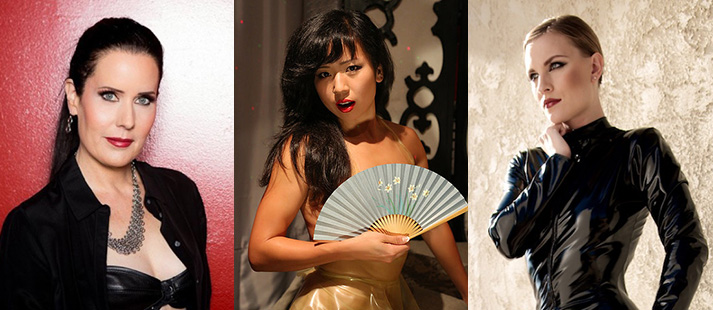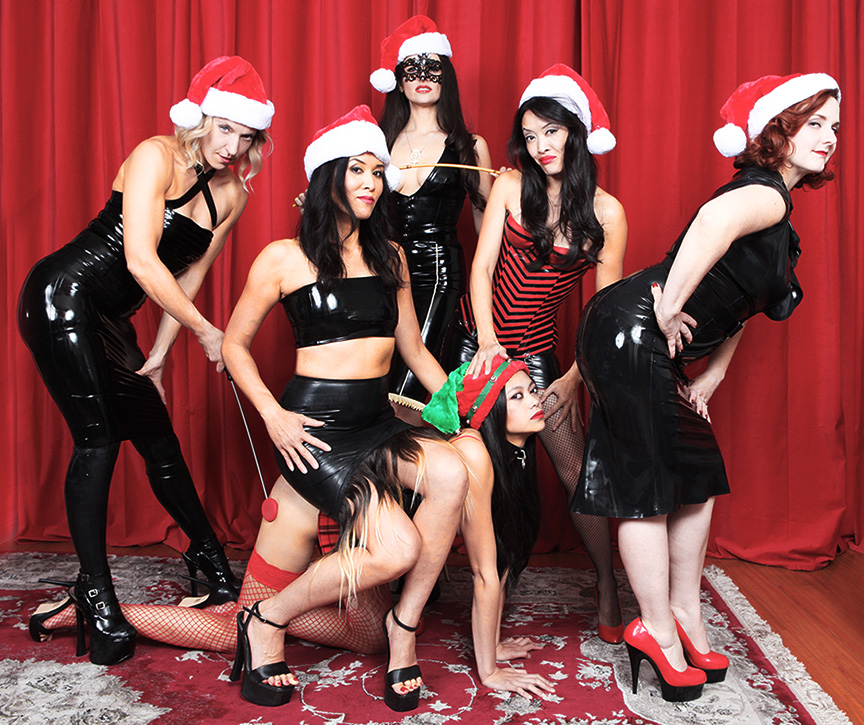 Limited guests will be granted access, so if you'd like to get more details on this upcoming event, please do contact Me ASAP to throw your hat in the ring. Come celebrate with Me and My fabulous friends at this exclusive mix + mingle FemDom event!
If you can't make it in spirit, but would like to wish Me a lovely trip around the sun on the 21st, don't miss your chance to send a token of your admiration via My Amazon wishlist <3