I'm baaaaa-ack!
Wow, after a whirlwind too-short jam packed trip to the Big Apple, I've returned to My homebase of LA. While it's not as cold here as it was in NYC, I have an exciting announcement that will light a fire under those kinky little asses!
I'm honored to be a special guest at 

The Chi Temple Xmas Social Play Party on 

Saturday, 12/17  from 5-10pm 
That's FIVE hours of socializing  with some of LA's most experienced and sadistic Mistresses accompanied by drinks, hors d'oeuvres, and of course, some debaucherous fun!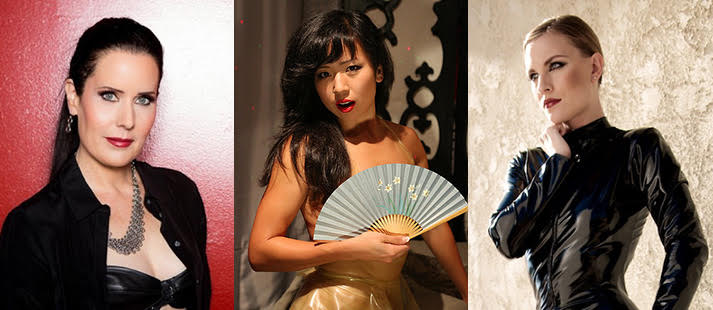 Flanked by the other Special Guest Mistresses Simone Justice & Inga Larsson, I'll also be joined by Chi Temple Mistresses Damiana Chi, Jezebel Chi, Georgia Payne, Josephine Drake, and Princess Marx!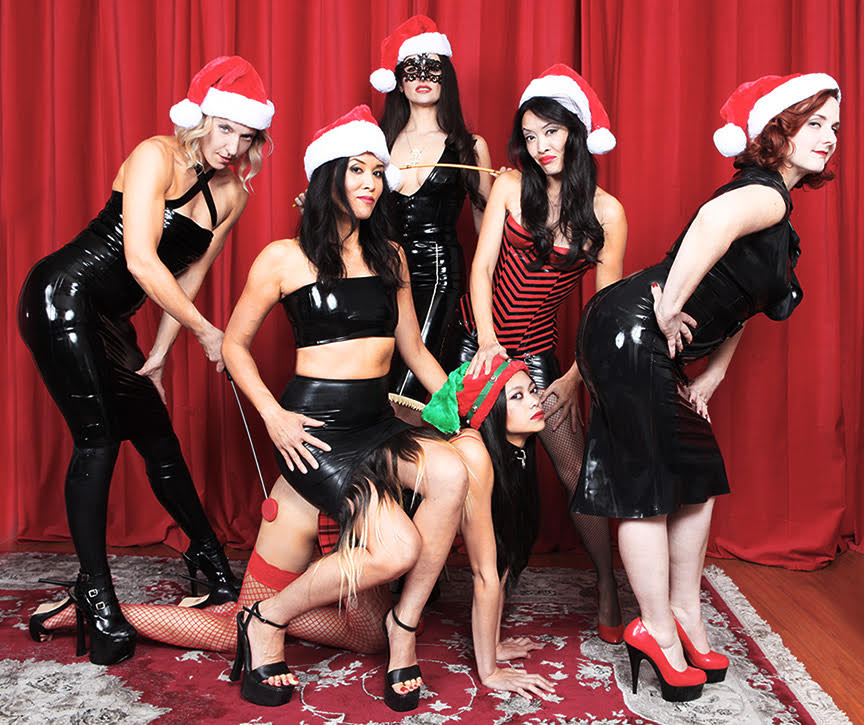 And since it is the holidays, we'll even have a special subby plaything Sub Roxie joining us for some holiday fun.
---
Space is very limited for this intimate gathering, so please do get in touch ASAP for additional details and RSVP :)
---