Hello My little playmates!
For those of you who follow Me on Instagram, you know I've been trotting the globe promoting and enjoying My FemDom lifestyle.  Though I'm back in LA until the end of the month, May brings some upcoming travels to the lush landscapes of the Pacific Northwest. If you're based in the area, you'll be glad to see My travel dates below. Though My usual list of BDSM activities apply, I've also included some preferred areas of play that I'm hankering to participate in while I'm in town. This will be My first trip to both Portland and Seattle for Domination purposes, so I hope I'll be properly entertained!
PORTLAND, Oregon
May 6-10, 2016
With an emphasis on outcalls, public humiliation, cross dressing/forced femme, forced intox, toilet training, wrestling, scent and foot fetish, fitness domination, and exhibitionism with vanilla girlfriend voyeurs.
SEATTLE, Washington
May 11-15, 2016
I'll be traveling with My bull and very well proportioned stunt cock so I'm looking forward to cuckolding, forced-bi, and domestic scenes as well as full toilet training (of course!), dining & domination (with or without Me feeding you the next morning ;), shopping/aesthetic overhaul, public humiliation, and good ol' fashioned role reversal!
If you see something that strikes your fancy listed above, or have a question about setting up a session with Me while I'm in town, do feel free to get in touch early before I'm fully booked…
---
And don't worry, you LA-based sluts, I haven't forgotten about you! I'm thrilled to announce that I'll be offering double Domme sessions with the infamous, OG LA Asian Dominatrix Damiana Chi  both before and after My jaunt to the northwest. We're both at the top of our game, and together we'll take your breath away. By the time we're through with you, make no mistake that you will KNOW. YOUR. PLACE.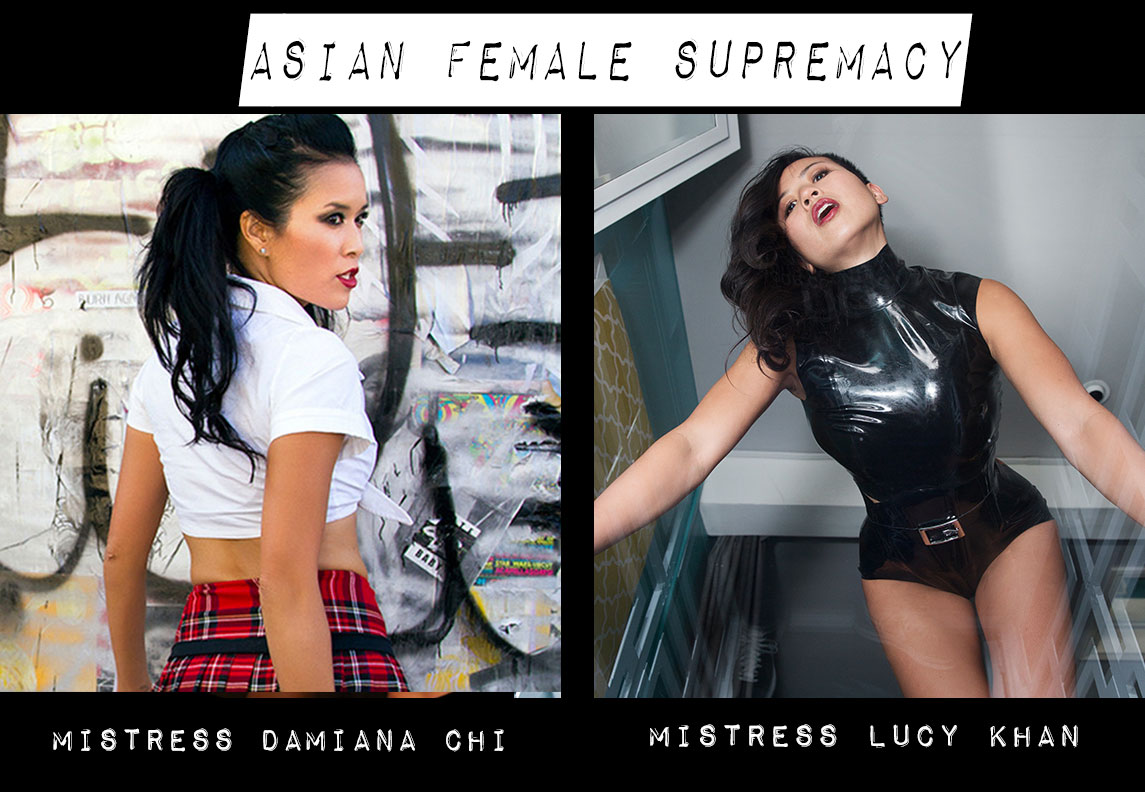 And if that weren't enough for you deviant little perverts, just an FYI that I've reconnected with some stunning old friends who are curious want to see sub sluts humiliate themselves for female pleasure!  Ms. A is a curvaceous blond novice with an easy laugh and a sharp wit who is brand new to the scene and curious to take in any and every fetish. Ms. C (pictured below) is a gorgeous photographer with a dirty little mind who is curious to learn more about the kinky arts. She's down to just watch you get used and abused, but if you've ever wanted to capture our time together on film, there may be a way to arrange that if you ask nicely… :)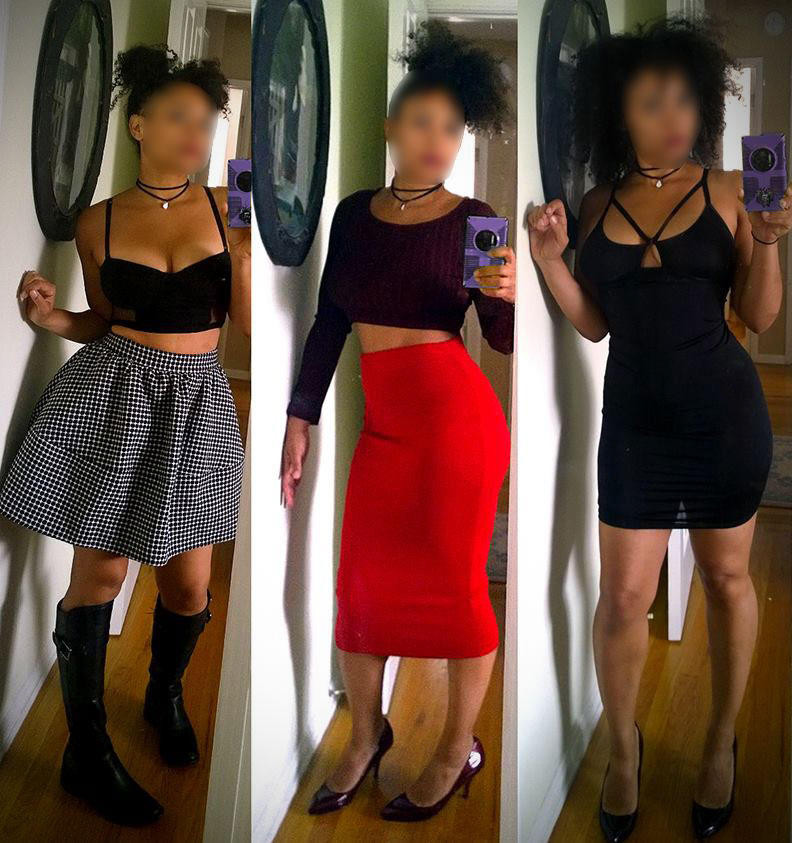 And as usual, I have a stunning squad of Asian girlfriends who would be happy to see you squirm, so with that, I'll leave you to drool all over yourselves in anticipation of all I have in store for you dirty little fuckers. If someone or something I mentioned struck your fancy, don't forget to get in touch so we can make arrangements for your depravity!